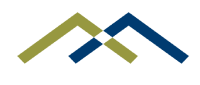 Refresh your spirit At Twin Islands Retreat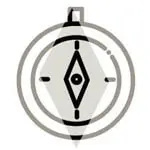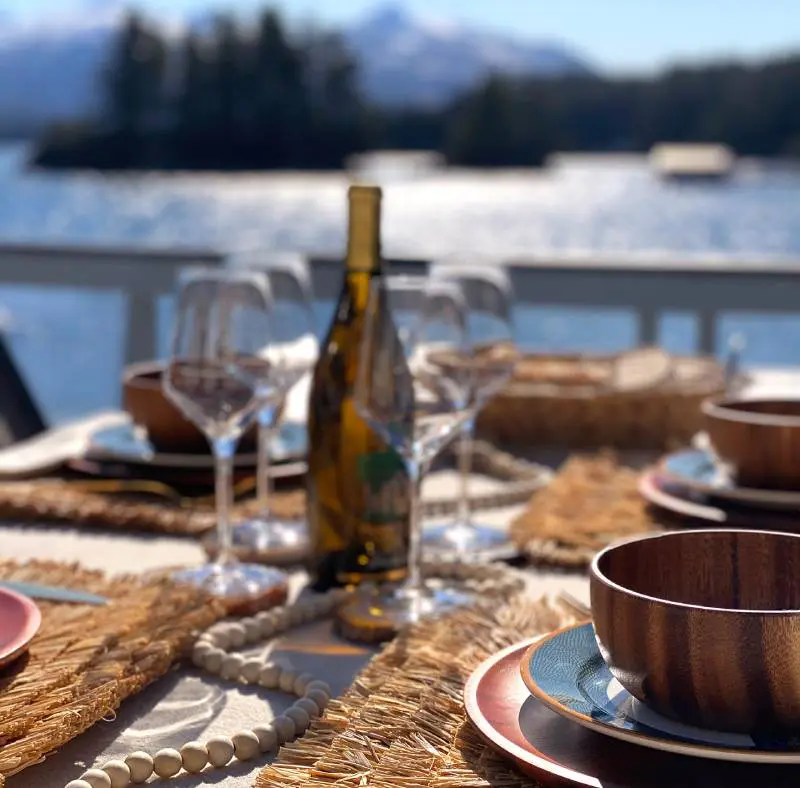 Ultimate Luxury. Spirited Adventures.
Just off the shores of Sitka, Alaska is an all-inclusive, private island retreat where the adventure of your lifetime awaits. At Twin Islands Retreat, your every wish has been anticipated and fulfilled. Each luxurious room in this boutique resort boasts breathtaking views of the majestic mountains, deep blue waters, and rocky shores for which Sitka is famous. Gourmet home cooking is served at each meal and often features seafood caught and prepared on the same day.
On the grounds, you will find a wealth of amenities to explore and enjoy, including kayaks, a hot tub overlooking the ocean, cozy firepits, a dry sauna, and inviting wraparound decks with 360° views of Sitka Sound. Nearby you will find an array of outdoor adventures to indulge in, from deep-sea fishing and ocean kayaking to rainforest hikes, whale watching, and beyond.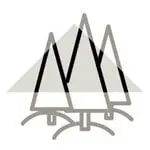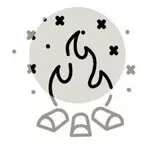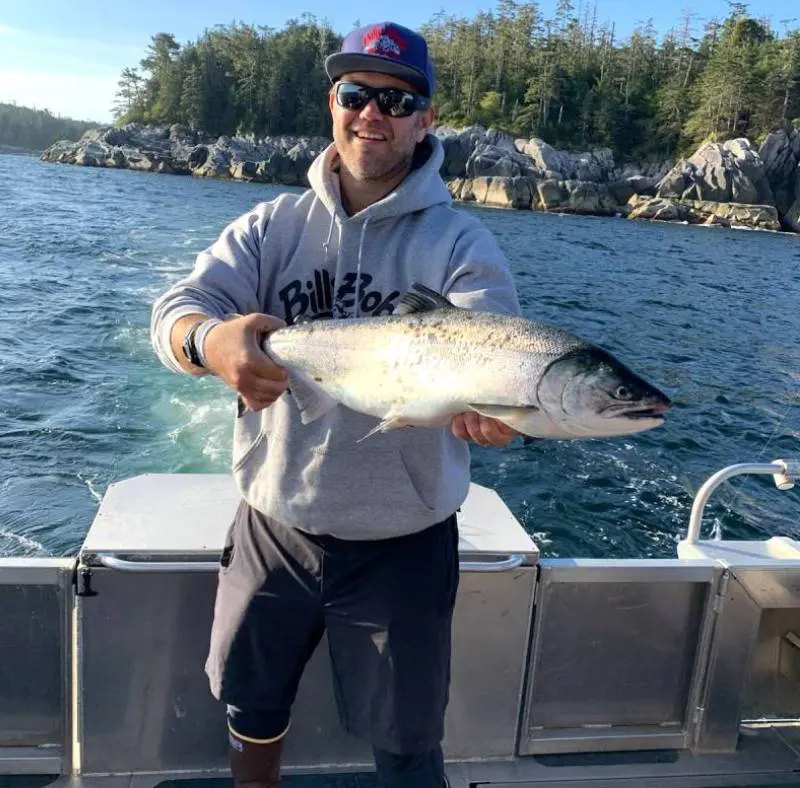 Prepare to experience the elation that comes with a true getaway. At Twin Islands Retreat, there are no crowds, lines, or room numbers. There are, however, four beautiful suites and two gracious hosts who are wholly devoted to making your visit purely wonderful from beginning to end.
Because we are a boutique resort, we have the luxury of customizing your experience according to your wishes, from in-town activities and reservations, to adventures on and around the island. We manage all of the details so that you can revel in the magical beauty that surrounds you here.
In addition to anticipating your every need, we also provide a wealth of services and luxury amenities for your enjoyment.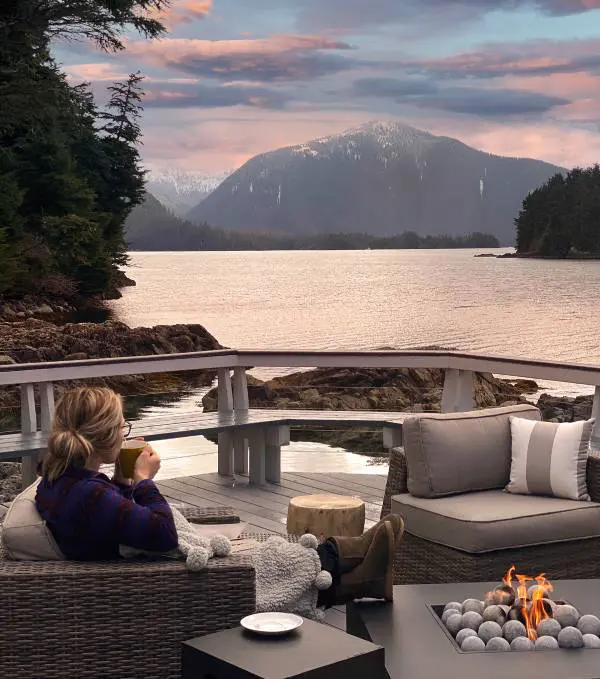 A destination for adventure-lovers and peace-seekers alike,
Twin Islands Retreat, is the perfect location for your next vacation,
couples escape, or small company retreat.





Please call us at 760. 458. 2975, or email us your travel dates and details.
We will get back to you promptly.
Thank you for your interest!